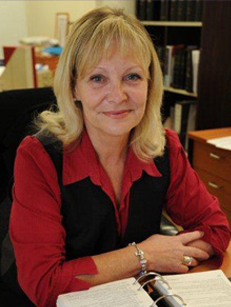 Charlotte Boyd
After an initial career in nursing, Charlotte turned her hand to another profession – that of law.
Her experience in the caring profession gave her the empathy and the understanding that should be so important in Family Law. This is a time of great pressure and unreasonable stress, so Charlotte's understanding of your situation is crucial to her success in getting the best possible outcome.
You can speak to her with confidence and honesty.
Qualifications:
Bachelor of Laws
Bachelor of Nursing
Memberships:
Law Society of New South Wales
Family Law Section of the Law Council of Australia
Women Lawyers Association
NSW Nurses & Midwives Association